Offshore Guide
We understand that preserving and growing your wealth on a global scale presents both unique opportunities and complexities.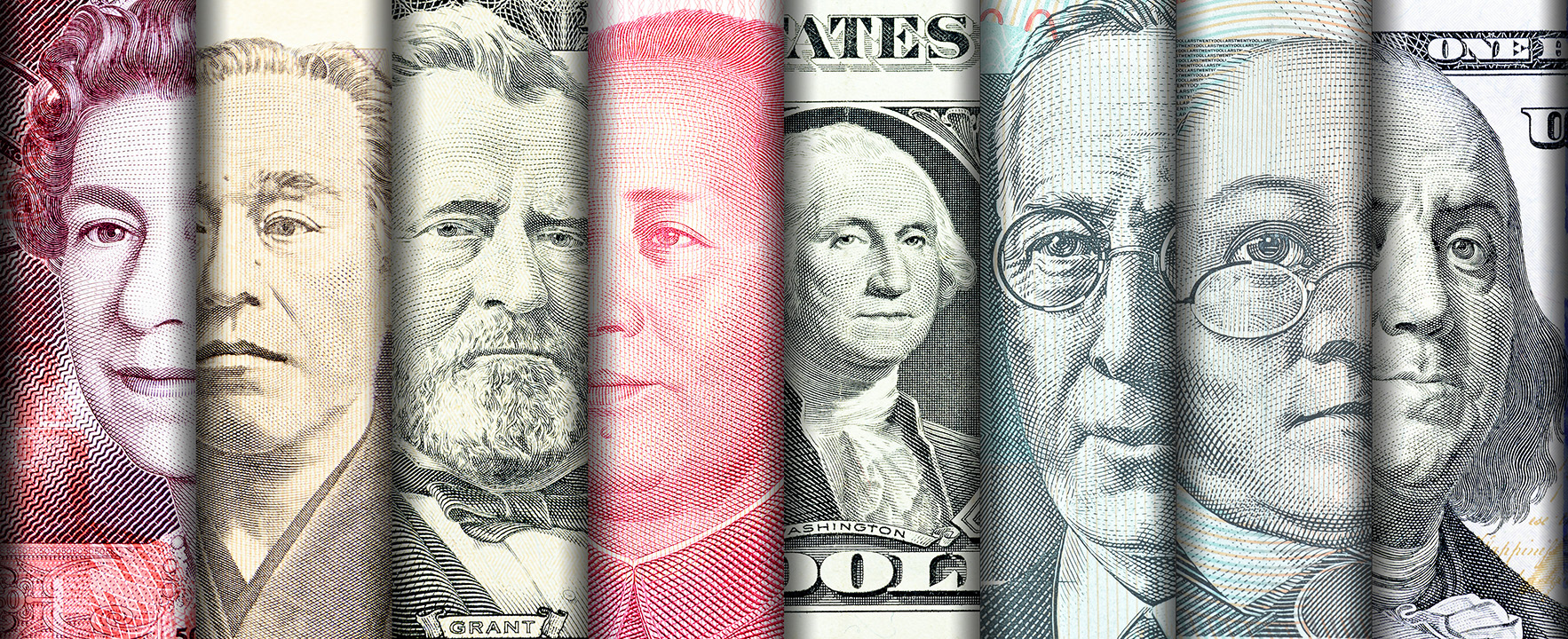 Your Gateway to Strategic Wealth Management
As the world's financial landscape evolves, so does the need for sophisticated, compliant, and privacy-ensured offshore investment strategies.
Legality and Transparency
We are committed to providing you with an unparalleled platform for offshore investment solutions that are designed to optimize your financial potential while adhering to the highest standards of legality and transparency.
Navigating Global Wealth with Expertise
We navigate the intricacies of international tax laws, diverse investment markets, and cross-border regulations to present you with a bespoke portfolio of offshore investment opportunities.
Offshore Investing Guide
Our team of seasoned financial experts, legal advisors, and tax specialists bring you cutting-edge insights and tailored advice.
Offshore Investment Options
Our curated investment options are selected to enhance your portfolio's resilience, minimize tax liability, and capitalize on the economic advantages offered by various jurisdictions.
Security and Privacy
Your financial security is our utmost priority. Invest Offshore is built on the foundation of trust and confidentiality. With robust data protection measures.
Peace of Mind
By strict adherence to international compliance standards we ensure that your offshore investments meet your financial goals to provide you with peace of mind.
Diversify Yourself Beyond Borders
Invest Offshore empowers you to diversify beyond the conventional, with access to premium offshore funds, exclusive real estate markets, and innovative financial instruments.
Invest Offshore Advantage
Collaborate with offshore experts
Showcase your projects for funding
Experience the world of opportunity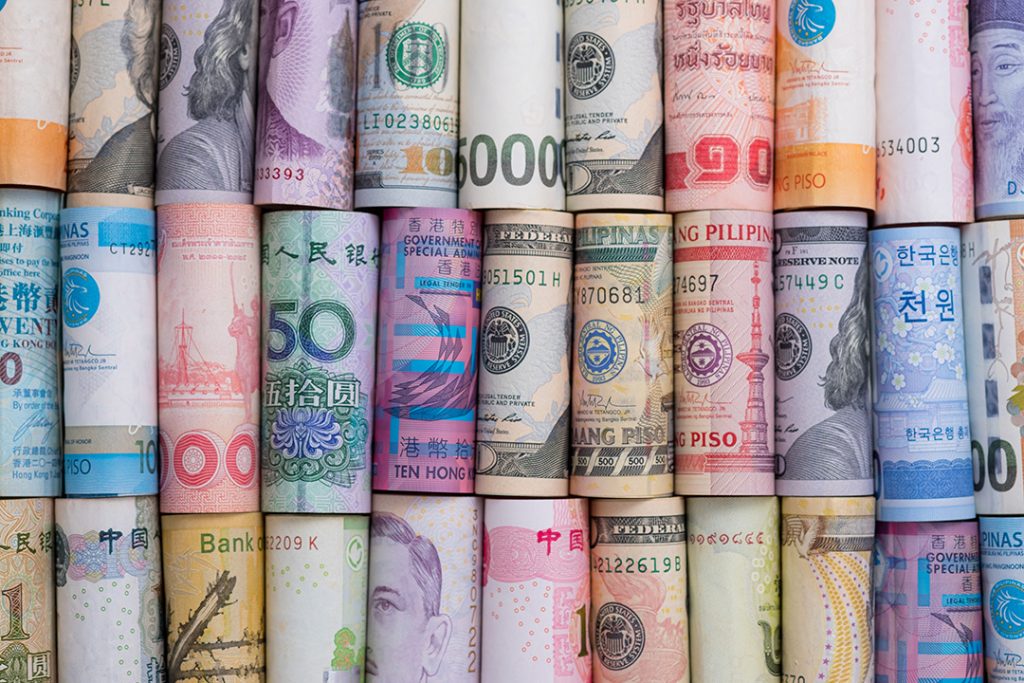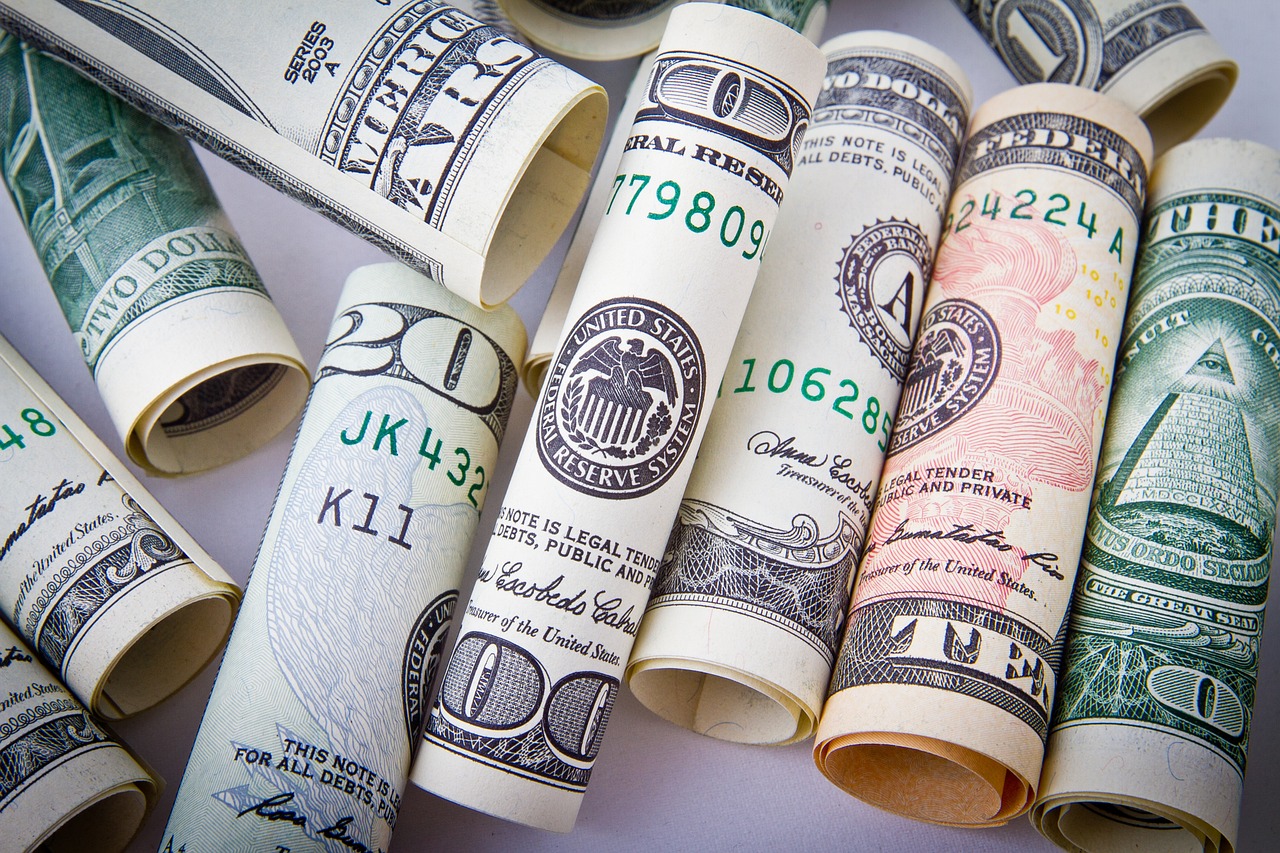 Invest Offshore Newsletter
A world of thought-provoking articles.
Case studies that celebrate overseas living.
Exclusive access to investment insights.
"Embrace the World of Possibilities — Invest Offshore Today."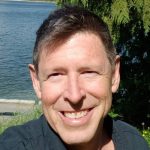 Aaron A Day
CEO, Lions Gate Digital
Guide to Offshore Investing
Navigating the ISO 20022 Implementation and Its Impact on Global Payments The implementation of ISO 20022 is a significant milestone in the financial industry, representing a global shift in the way financial messages are formatted and processed. The ISO 20022 standard is set to become the new norm for cross-border payments and cash reporting, offering…
Join 900+ subscribers
Stay in the loop with everything you need to know.